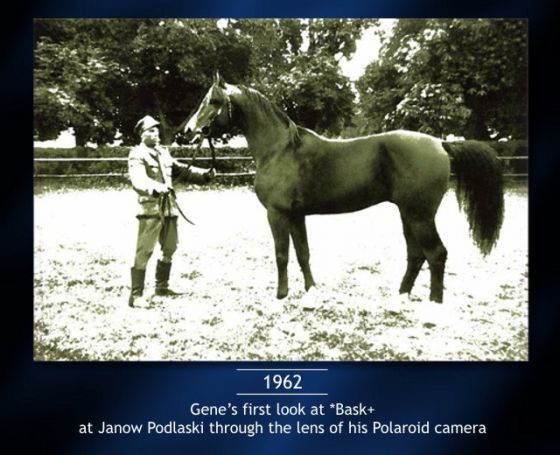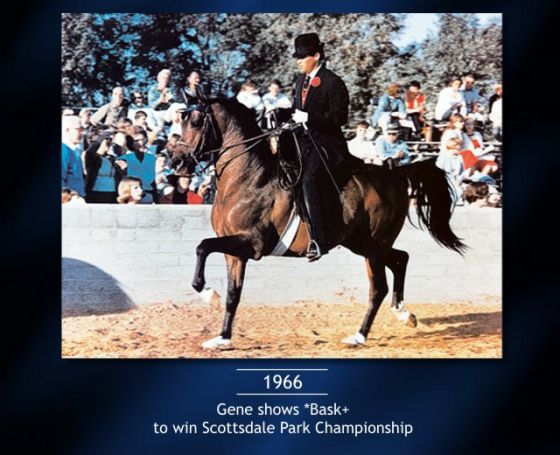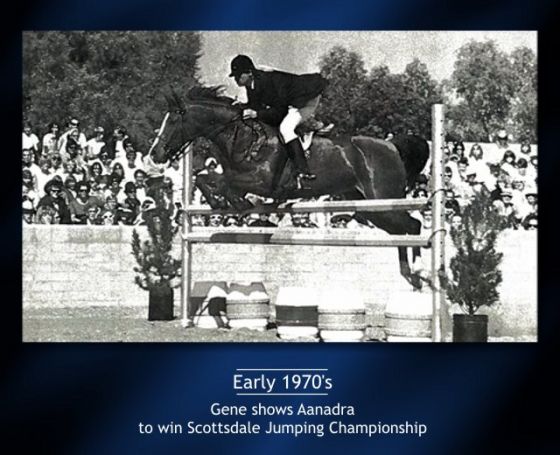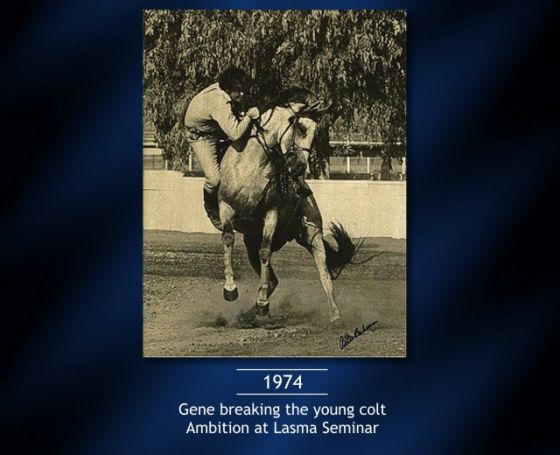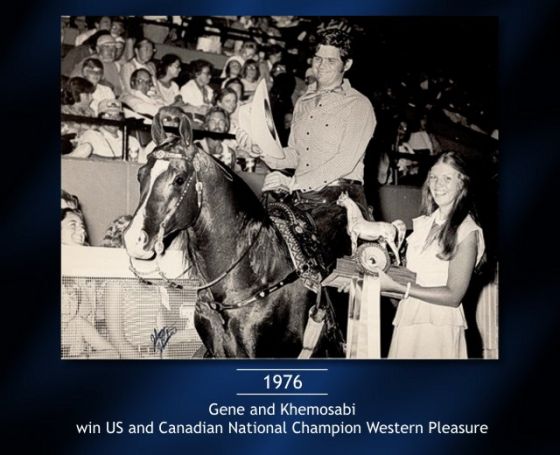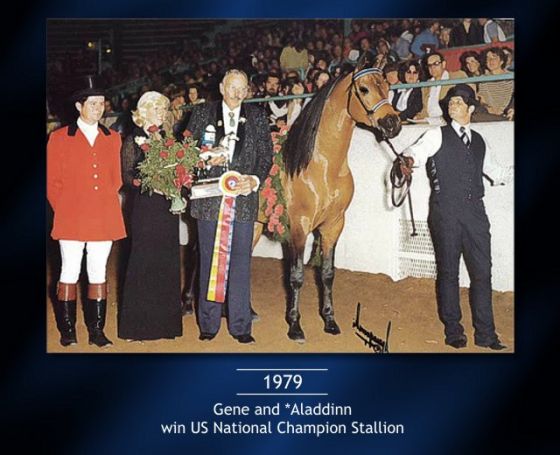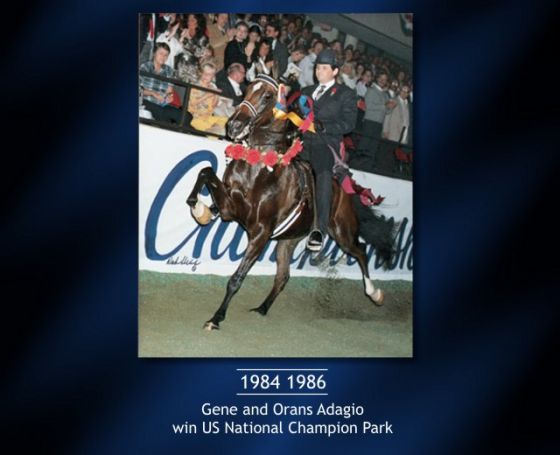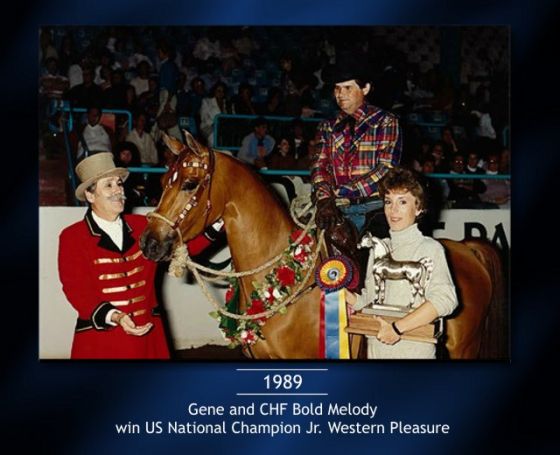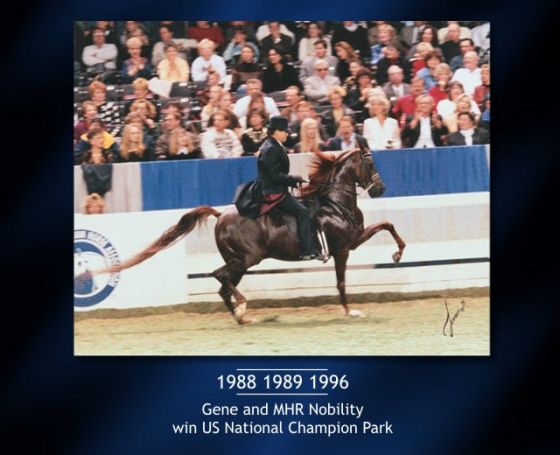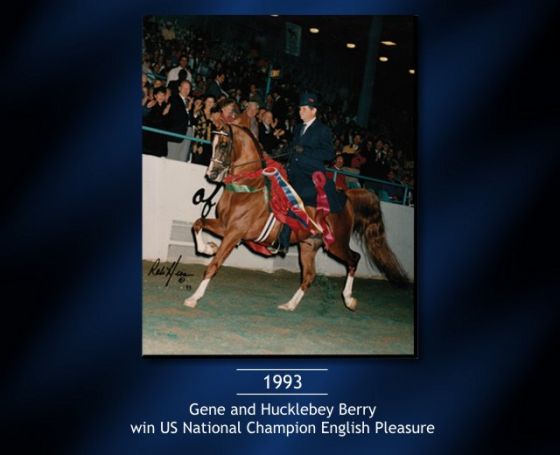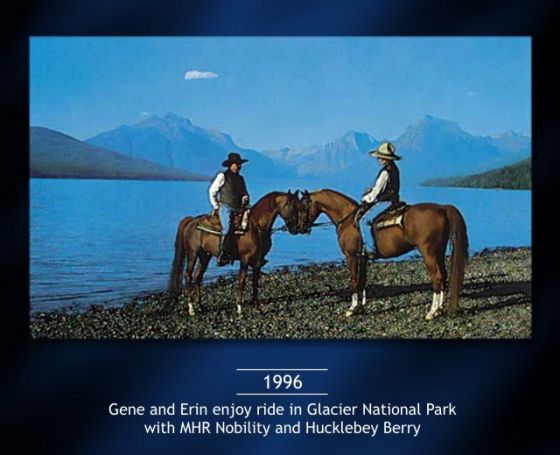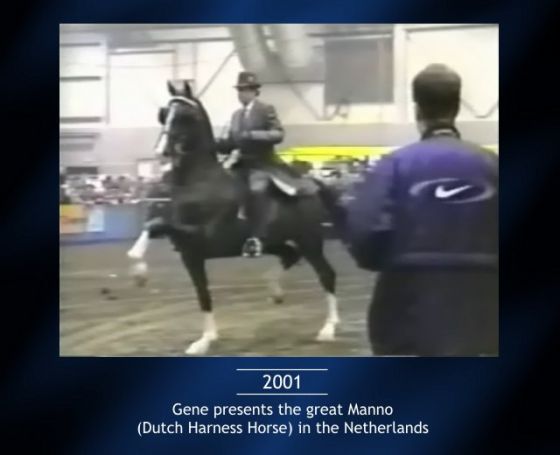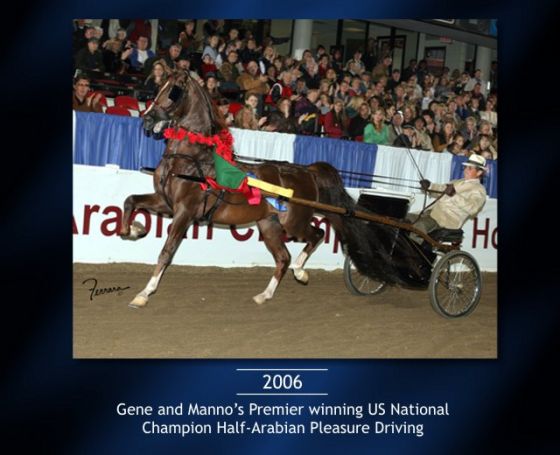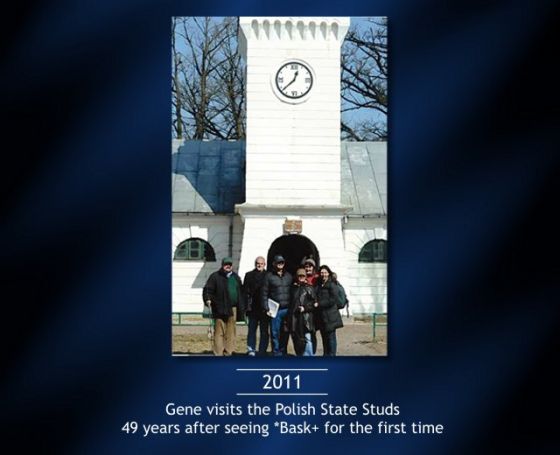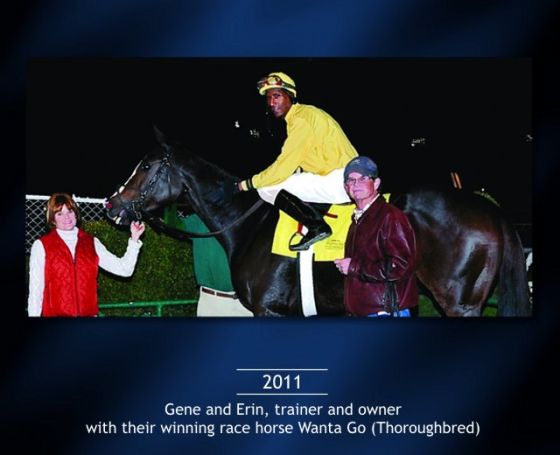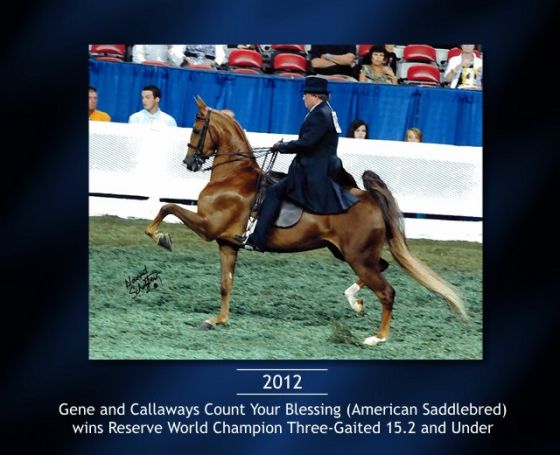 Gene LaCroix
The Arabian horse gave Gene LaCroix his roots, and a life long dedication to horses. Since Gene's earliest childhood, this remarkable breed has been the vital component in a truly amazing career.
Given his knowledge of horses––and the business of horses––as well as his wide-ranging experience in the equine industry, Gene is in a unique position to help breeders and owners achieve the full potential of their horses and their breeding programs.
Gene has a positive attitude about the future of the Arabian horse industry. He looks forward to discussing his ideas with the Arabian horse community about the breed's potential for gaining popularity and a strong share of the global equine market. He is committed to helping his clients learn, become more confident and self-reliant and, most importantly, thoroughly enjoy their journeys with the Arabian horse.
Gene offers advice and counsel in all aspects of the breeding, showing, marketing and the promotion of the Arabian horse.
If Gene may be of service to you, please contact him.